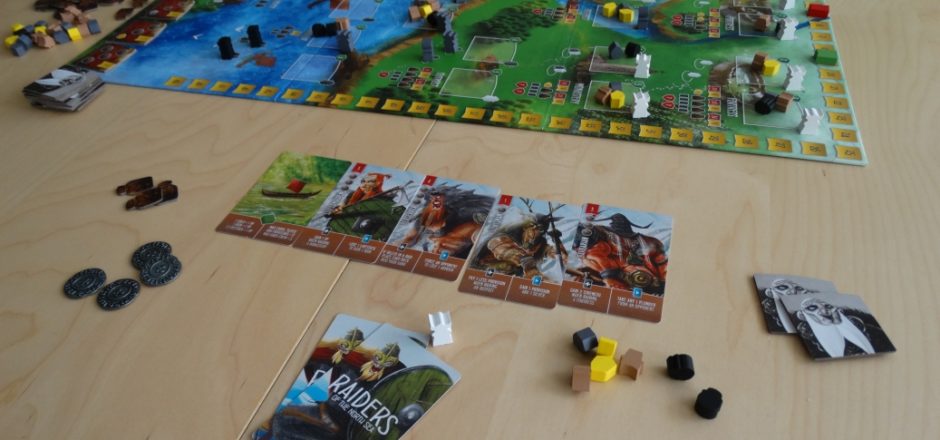 [Jeux du mois] Ice Cool & Raiders of the North Sea
Ce mois-ci, on retrouve Benofx et Cyrus en discussion autour de deux jeux.
Cyrus nous parle d'Ice Cool, un jeu de pichenette assez original tandis que Benofx nous parle de Raiders of the North Sea ou Pillards de la Mer du Nord pour les ceux qui auraient un problème avec la langue de Justin Biber. Raiders of the North qui tente de renouveler le jeu de placement d'ouvrier en proposant aussi de retirer des ouvriers, le tout, autour un d'un thème viking, plutôt tendance ces temps-ci.
0:49:11 - Télécharger le fichier mp3
Vous pouvez « streamer » notre podcast ou vous abonner à notre flux iTunes. Si vous nous appréciez, notez notre Podcast dans iTunes et laissez-y un commentaire ! Sur Android, nous vous recommandons d'utiliser l'application (gratuite) Podcast Addict.
Copiez-collez cette URL dans votre site WordPress pour l'inclure
Copiez-collez ce code sur votre site pour l'y intégrer